I Introducing Inge
Inge grew up in a small village called Otta nestled amongst the towering peaks and icy glaciers of Norway.
He developed a passion for exploring remote areas from an early age and learnt to appreciate the physical and mental disciplines for living for extended periods in the wilderness. After a short yet successful career in finance, he left city life and returned to the outdoors.
Inge is best known for leading the Walking With The Wounded expeditions to the North and South Poles with Prince Harry. He featured in the resulting TV series which was shown in over 60 countries worldwide. He was also a key figure in the global media story for each expedition.
Inge has produced his own TV series, North Pole Ice Airport, and has featured in or managed safety and logistics for numerous TV shows including BBC's Blizzard and 71 Degrees North. Yet it's Inge's private client work that keeps him busy. Many of the world's leading sportspeople, music personalities, scientists, environmental organisations and businesspeople turn to him to take them on discreet adventures in to the wilderness.
He is a full-time ambassador for Breitling and is part of their Explorers Squad alongside Bertrand Piccard and David de Rothschild. He has been an ambassador for Helly Hansen for more than ten years, and has recently been confirmed as an ambassador for Grundig.
Inge is passionate about helping people to appreciate the outdoors, to discover themselves and achieve their goals.
"It's a privilege to be able to talk about my work to companies and other organisations."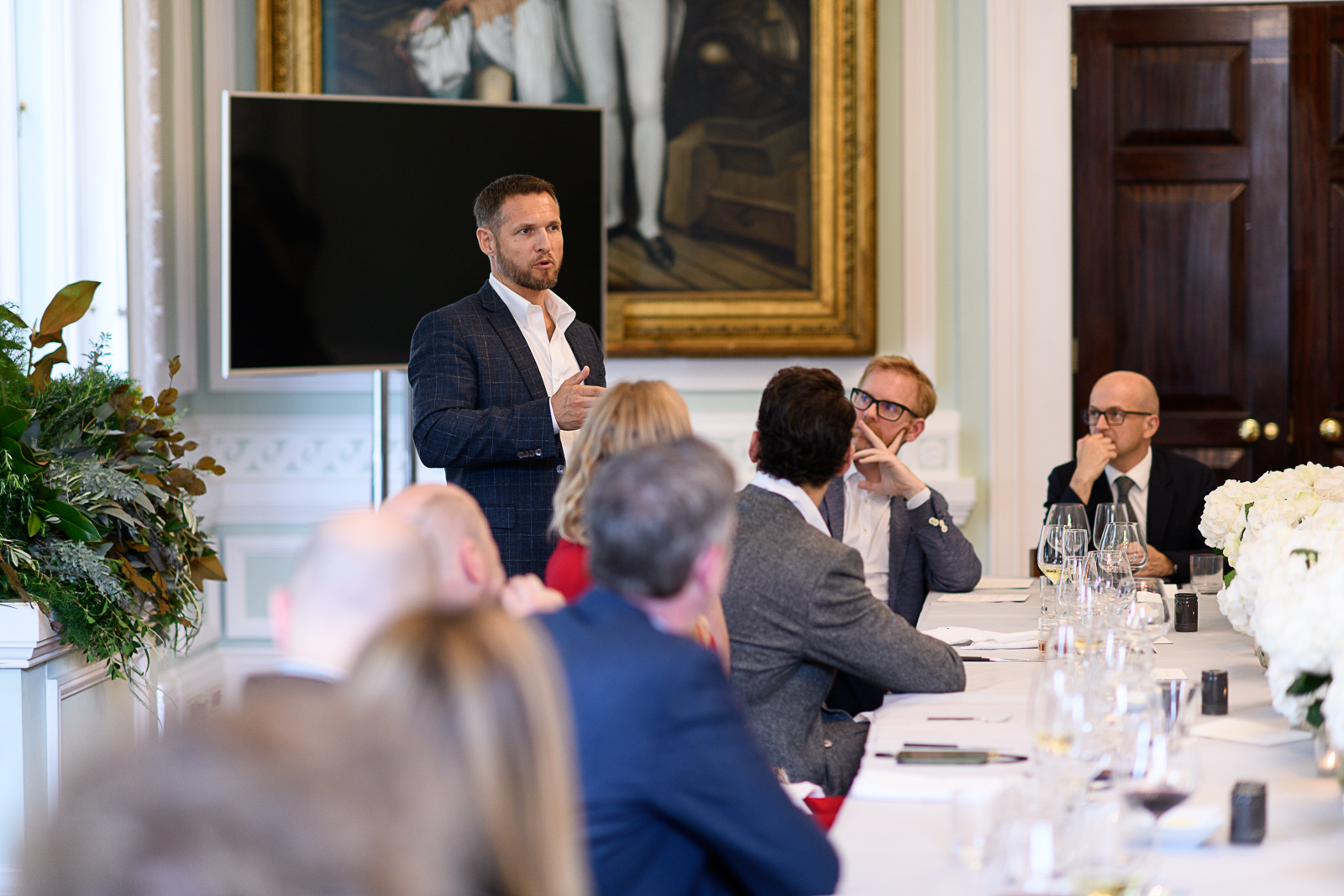 | MAKING GOOD THINGS HAPPEN
Inge is an ambassador for a number of organisations and causes personal to him.
HUNTINGDON's disease Association
The charity that supports people in England and Wales affected by the genetic neurodegenerative brain condition Huntington's disease.
Ocean Conservancy
A nonprofit environmental advocacy group based in Washington, D.C., United States. The organization helps formulate ocean policy at the federal and state government levels based on peer reviewed science. Ocean Conservancy is one of the few organizations that help protect wildlife in the ocean.
The Royal Marines Club
The Royal Marines Club is a social club for friends and family of the British Royal Marines. All serving and veteran Royal Marines are eligible to join, together with their families. Anyone else must have demonstrated that they live with Commando Spirit.
"Being physically and mentally fit is an essential part of my job."